What is Music Therapy? Can it Help My Aging Parents?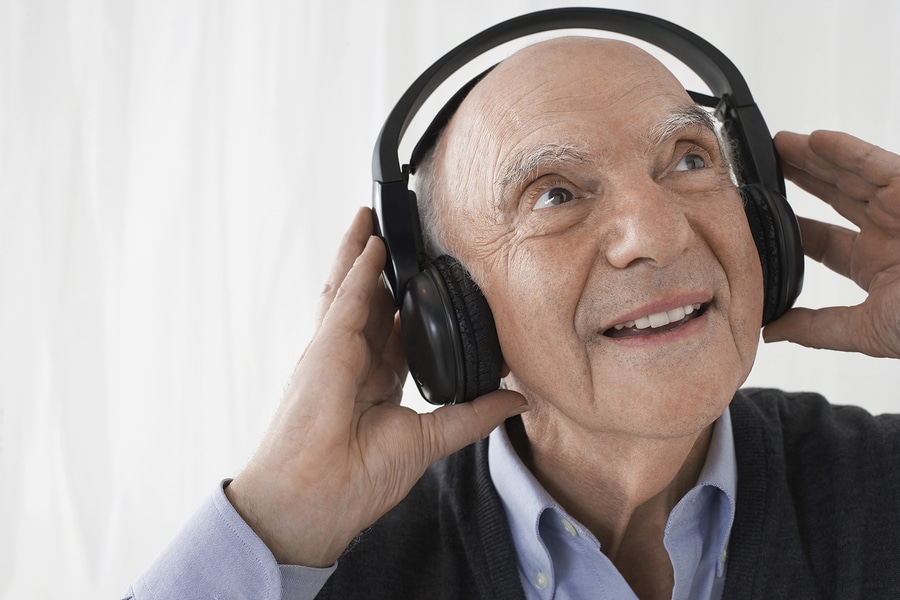 There are many different kinds of therapies that a person can go to now, including music therapy. You may have an aging senior in your life who is reluctant to try and go to therapy. Music therapy may be more suitable for them because it takes a different approach to therapy. This type of therapy uses music to help accomplish goals a senior has. They may want to reduce stress, improve their mood, or find a way to express feelings.
Home care specialists can help drive seniors to these appointments and ensure they return safely to their homes. They can help encourage healthy habits like therapy, music therapy, or other things a senior may have never even thought about. Watching a senior can be full-time work that you may not be able to do by yourself. Home care can help with that, and therapists can help older adults feel less alone.
If you have been thinking about mentioning music therapy to your loved one, now is the best time to bring it up. Transitioning to older senior life can be hard for some people to cope with. They can't do as much, they rely on others more, and there can be much more stress. Home care can help them age in place, but therapy can give seniors the tools to reflect and process the change that has started. Everyone has a different coping method, and music therapy may be more beneficial for your loved one than traditional therapy.
How Does Music Therapy Work?
During a traditional therapy session, a senior would sit in a comfortable room and talk to a therapist about certain aspects of life. The therapist may ask questions and ask what someone's goal is for going to therapy. For many people, this is a great approach to ensuring mental health is being worked on. Unfortunately, this does not help everyone, and the approach may not work for everyone.
Music therapy is the use of music to achieve the same goals. It may include listening to music, singing, playing instruments, or even working on composing music. For some people, this is a way to self-express or enter a relaxed state that can help them de-stress. Finding ways for a senior to stay engaged in something and finding an activity that does not increase stress is essential in this stage of life.
What Happens in a Music Therapy Session?
Many therapists allow a client to play games during the sessions. This means a senior can freely make up a song or piece as they go that can help them identify what they're feeling at the time. For some people this may be more expressive than words. Some music therapists will have songs to listen to or songs that have already been composed for someone to play. This may be done in the first few sessions until a patient or client gets comfortable.
Seniors can greatly benefit from music therapy even if they can't or don't talk much. This is something a home care provider can drive them to and a way for seniors to still engage in activities outside of the home. Music therapy may even be fun for the seniors.
Sources:
https://www.musictherapyworks.co.uk/what-happens-in-a-music-therapy-session
If you or an aging loved one is considering home care in Brentwood, CA, please contact the caring staff at Provident Care Home Care today at (209) 578-1210.
Latest posts by providentcarehomecareca
(see all)