Let's Get Started!
Get help with info & pricing
We are dedicated to keeping you safe and where you want to be; at home living the life you love. Our management is available to you 24 hours a day to ensure your every need is met; your every concern is taken care of. Our General Services package includes assistance with everything for Daily Living, Care Management, Transportation and Specialty Services.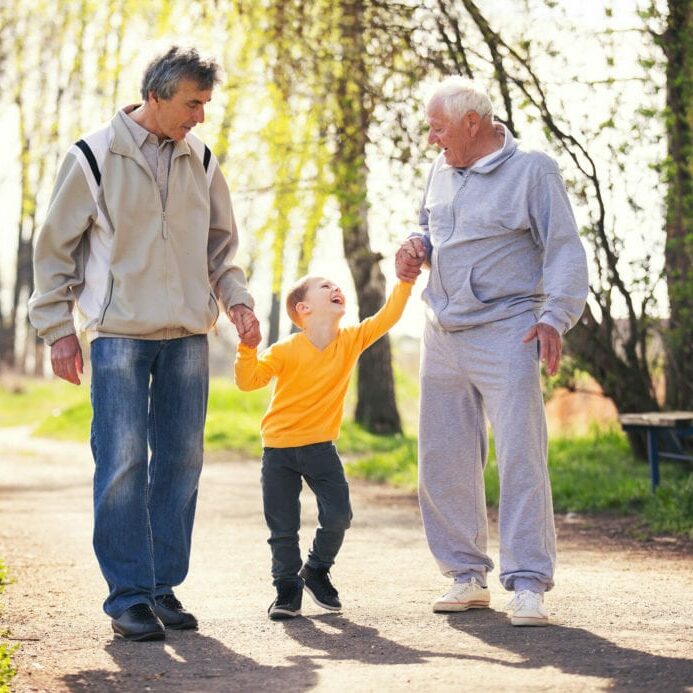 Activities of Daily Living
Bathing and Dressing Assistance: We help get you up and ready for the day, every day.

Walking and Transfer Assistance: We assist your walks and transfers, using assistance devices and proper techniques to avoid falls.

Medication Management: We keep track of your medication schedule, so that you don't have to.

Toileting Assistance: We help with toilet transfers so that you stay safe in the bathroom.

Personal Hygiene: We can assist with shaving, oral hygiene, and hair care.

Meal Planning and Preparation: We'll plan and make healthy and nutritional meals for you daily.

Housekeeping and Laundry: Light housekeeping and laundry services will help keep your home neat and tidy.

Care and Companionship: Our caregivers provide conversation and friendship, and encourage social activities.

Safety and Supervision: We identify and address potential safety concerns in your home and ensure that it is a safe environment for you.
Care Management Supervision
Caregiver and Family Introduction with every new caregiver: All caregivers are introduced so that you get to know them, just like you, we don't want strangers taking care of you.

Family Liaison for Client Care Plan: Your family will be involved and informed in every aspect of your care.

Safety and Care Oversight: Safety and care procedures are monitored constantly.

Change of Condition Monitoring: Should there be any change in your condition and alternate types of care are needed, we will make the necessary changes.

Re-Hospitalization Prevention: If you've recently been in the hospital, we will work with the physicians to ensure follow-up guidelines are followed.

Blood Pressure Monitoring: Your blood pressure will be monitored on schedule and any changes will be noted to your physician.

Medication Coordination: Medication dosages and refills will be coordinated with the prescribing physician and the pharmacy.

Diabetes Care Oversight: Insulin levels are monitored on a regular schedule.

Hospice Care Coordination: Should hospice care be needed, we will arrange the transfer and see to everything being taken care of.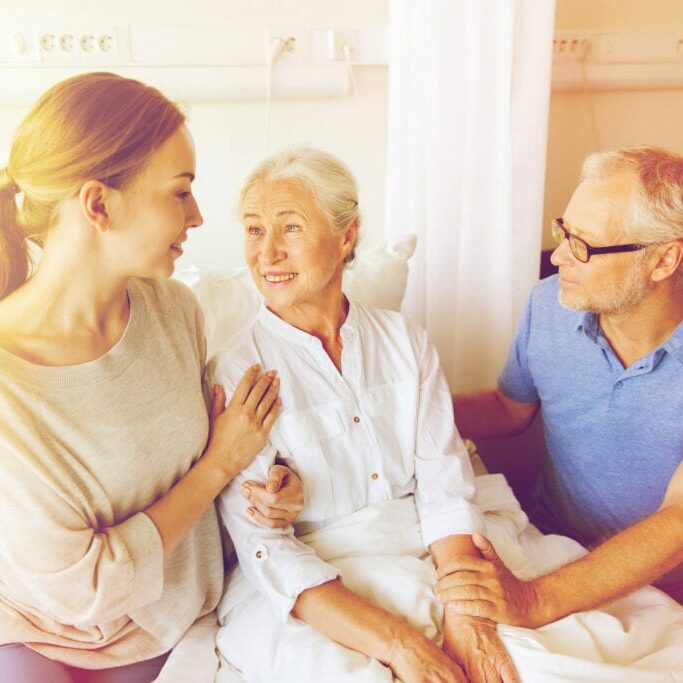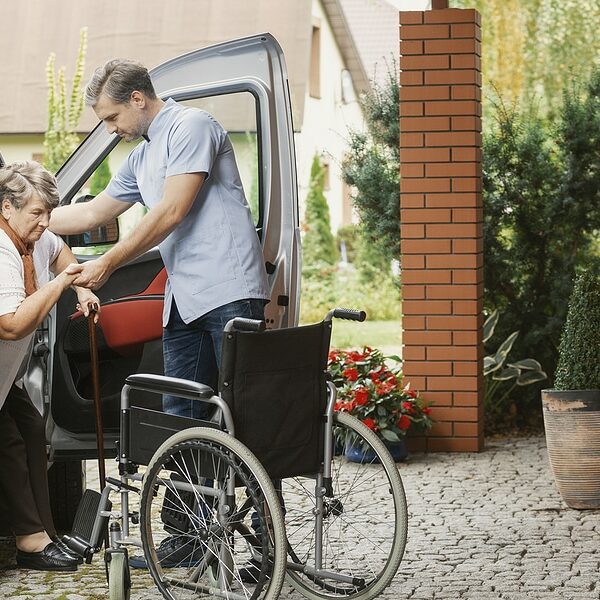 Transportation
We will drive you to destinations within your local area.
Doctors Appointments: Transportation to and from doctor appointments.

Grocery Shopping: We will do the grocery shopping for you!

Social Activities: We will accompany you to social activities in your local area in your car or our wheelchair van if wheelchair transportation is required.
Let's Get Started!
Get help with info & pricing