Right Now is the Best Time to Build Memories Together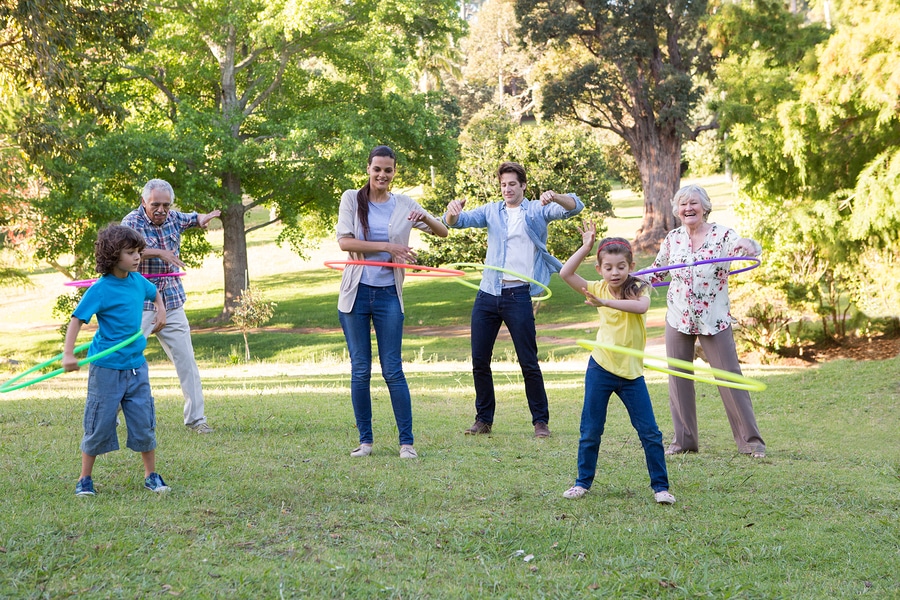 You're busy at work all week. On the weekend, you have laundry to finish and errands to run. When was the last time you took a day off and did something fun with your mom and dad? Now is the best time to build lasting memories.
Keep a Journal
Your parents like to tell you stories, but you've never taken the time to record them. It's a good time to do that. Have them tell you family stories and write them down in a journal. Or, film them on a cellphone and store them online in a place that you can share with others.
If you build the journal entries online through a site like Google Drive, you can share them with other family members. They can help out and record stories your parents tell them during their visits.
Have Regular Dinners Together
As often as you can, have a family dinner together. Make it a stress-free night where everyone brings a dish and helps out with the dishes after. You can play games before or after the meal or chat about your lives.
Come Up With a List of Goals
Have your parents jot down a list of things they want to do in the next year. Your mom has always wanted to go to the top of the Empire State Building, and your dad says he's always wanted to see Niagara Falls. If it's possible, make those goals to achieve in the next year.
You may need them to start small. Your mom is interested in oil painting. Purchase a beginners kit and see what she thinks. Your dad wants to build raised garden beds near his patio; that's a good goal for him.
Once there is a list of things they want to do, try to complete as many of them as you can. It will come down to the money these different activities cost, so start with the most affordable activities while saving money for the others. Eventually, you'll complete the list and can create another.
Hire Caregivers to Help With Routine Chores
Let companion care at home help your parents with their daily activities of living. That frees up your time to enjoy doing things together. You're not spending your weekend cleaning your mom and dad's house. You can go out to lunch, sit and chat, or take them to the museum. Schedule companion care at home by calling a home care agency.
If you or an aging loved-one is considering companion care in Turlock, CA, please contact the caring staff at Provident Care Home Care today at (209) 578-1210.
Latest posts by providentcarehomecareca
(see all)