What to Do After a Diagnosis of Alzheimer's in the Elderly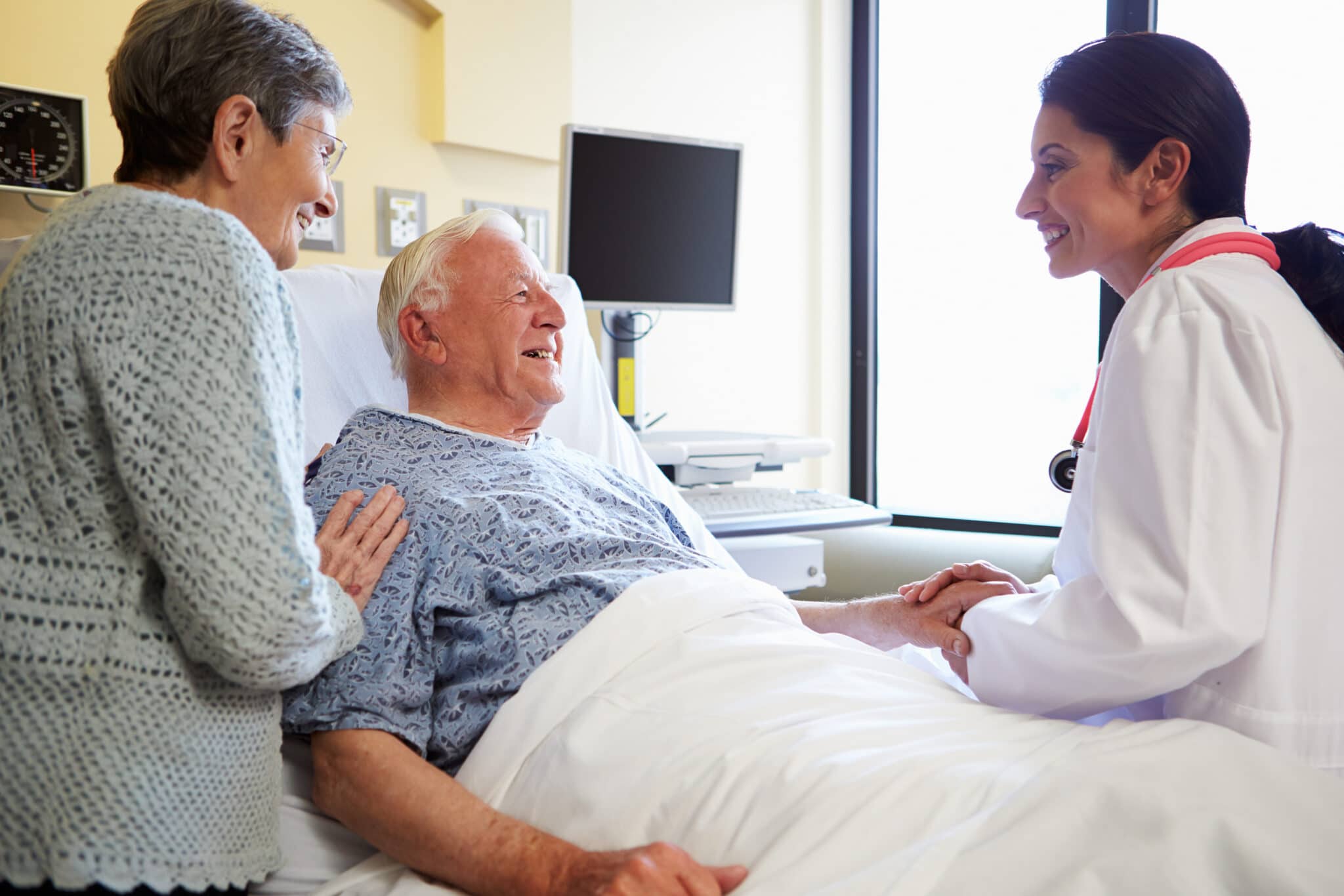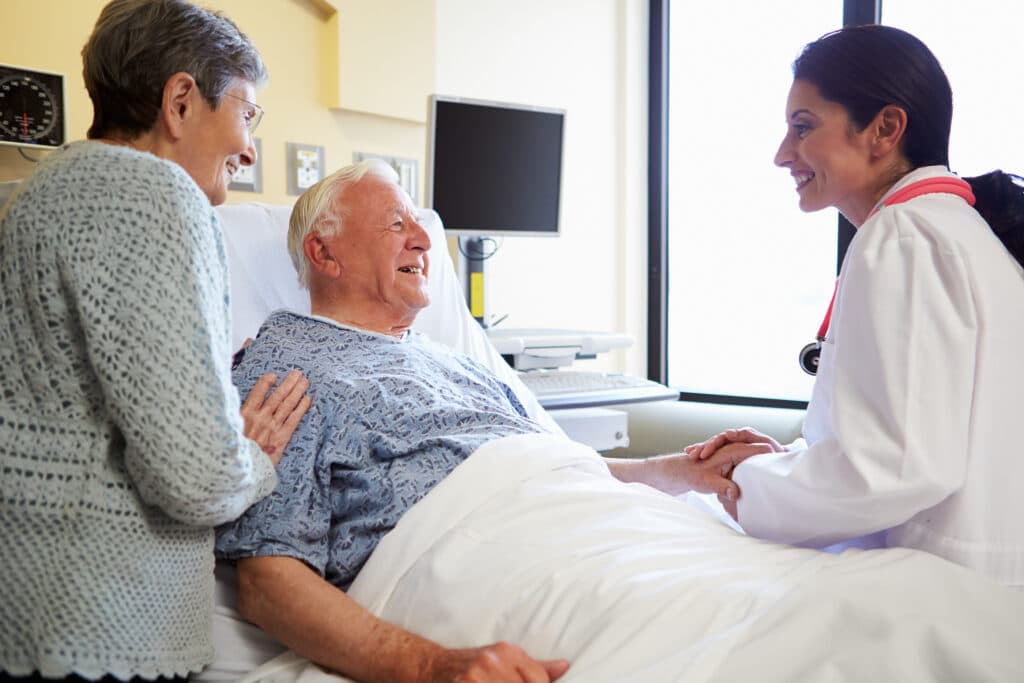 Alzheimer's disease can severely impact the quality of life of elderly people. Maintaining your senior's physical, emotional, social and spiritual health is vital to helping them deal with the disease. Key to this is knowing about the disease. Proper education about the disease, developing strategies that help your loved ones cope, and most importantly, planning for the future, can create a solid foundation to deal with the disease.
Here comes the usefulness of 24-hour home care – caregivers' professional knowledge and efficiency can benefit not only your loved ones but your entire family to help them live a better and more secure life. Minimizing the effects of the disease on one's everyday life is the main goal- and this is where 24-hour home care can do a miracle.
Maintaining health:
It is important to make sure that the physical health of the senior is taken care of properly. This includes proper diet and a regular minimum exercise programme. Even with the diagnosis, your loved one can live well as long as possible with a healthy and guided lifestyle. Here are some tips to help them maintain their physical health:
Be in touch with the physician and get checked up regularly.
Make a routine time to eat and a regular exercise program.
Having a proper sleep of a minimum of 7-8 hours everyday is needed.
Do not change or add any medication without asking your senior's doctor.
If possible, create a help team that can be reached in case of any emergency.
Keep track of their mental health. The patient should not feel alone or left out in any circumstances.
Keep a good social circle for your senior to stay connected with other people.
Research shows that if a patient is spiritually active, that can relieve some of their distress
Keep engaged in small tasks on a daily basis so that free time can be reduced and active hours increased.
Conclusion: What to Do After a Diagnosis of Alzheimer's in the Elderly
Unfortunately, there is no cure yet found for Alzheimer's disease. The underlying cause of the disease is also not yet known. But early detection can restrict the spread of the disease and also may reduce the effects.
24-hour home care is a service that can help your loved one stay at their home with normal routines as long as possible. Their services ensure that with a proper customized plan, the condition of the patient can be helped immensely and increase the chance of betterment of your loved ones diagnosed with the disease. This way not only your loved ones, but the entire family as well, can sleep peacefully and live a quality life for the longest period possible.
If you are interested in learning more about 24-hour home care, give us a call today!
Sources:
https://www.biogen.com/en_us/latam-privacy-notice.html
https://www.ncbi.nlm.nih.gov/pmc/articles/PMC6073093/
https://www.nia.nih.gov/health/next-steps-after-alzheimers-diagnosis
If you or an aging loved one is considering 24-hour home care in Concord, CA, please contact the caring staff at Provident Care Home Care today at (209) 578-1210.
Latest posts by providentcarehomecareca
(see all)