Five Tips for Communicating More Effectively with Your Senior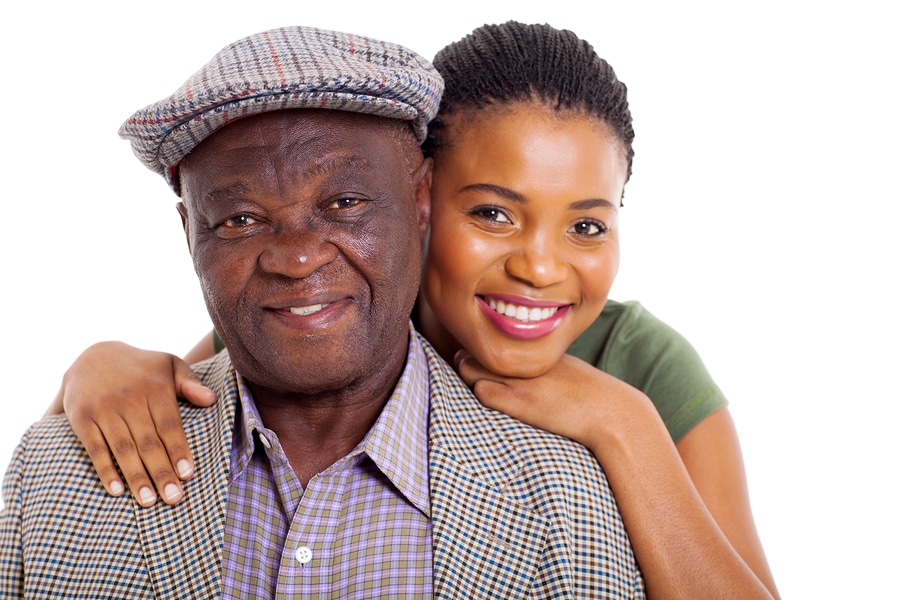 Communication is everything with your senior. Whether you're trying to convince her to let senior care providers help her or you're trying to figure out what else she needs, effective communication is going to help you to achieve those goals.
Ask Your Senior What She Wants and Try to Stick to That
It's all too easy to feel as if you know what your senior needs and therefore wants, but is that fully accurate? You really do need to ask your senior what she wants and listen to what she's telling you. Some of what she wants may not be something that you agree with but remember that this is her life and you're there to help.
Do What You Can to Avoid Power Struggles with Your Senior
Along those same lines, it's really important that you do what you can to avoid either starting a power struggle or keeping one going. How important is it for you to be right? You might well be the one that's right in this situation, but if you're alienating your elderly family member by pushing your own side of things, you might lose out in the end.
Try to Reduce Overwhelm as Much as Possible
When you're trying to help your senior, life can get overwhelming pretty quickly. Peppering her with questions about how she's going to handle certain situations or what she's going to do can cause your senior to withdraw. Try to help her to come up with an actionable plan that reduces overwhelm as much as possible.
Be Assertive but Straightforward with Communication
If communication is already an issue with your senior, you might find that you end up in traps like overexplaining and being more passive aggressive. What you need to aim for instead is assertive communication, which is respectful rather than aggressive, and to keep things simple and straightforward.
Keep Your Own Attitude in Check
When you're frustrated as your senior's family caregiver, that's likely to show itself in your own attitude. If you can, focus on the positives that are happening and on what your senior is agreeing to. And try to keep how you feel about her decisions in check as much as you can.
Listening to your elderly family member is the biggest key to making communication easier. When what you want is for her to be more open to accepting help from senior care providers and from you, it helps for her to know that you're truly hearing what she's telling you about what she needs and wants.
If you or an aging loved-one is considering senior care in Brentwood, CA, please contact the caring staff at Provident Care Home Care today at (209) 578-1210.
Latest posts by providentcarehomecareca
(see all)