Posts Tagged 'Caregivers in Modesto CA'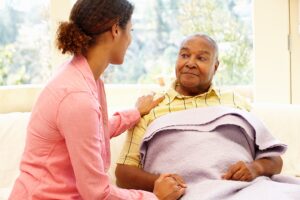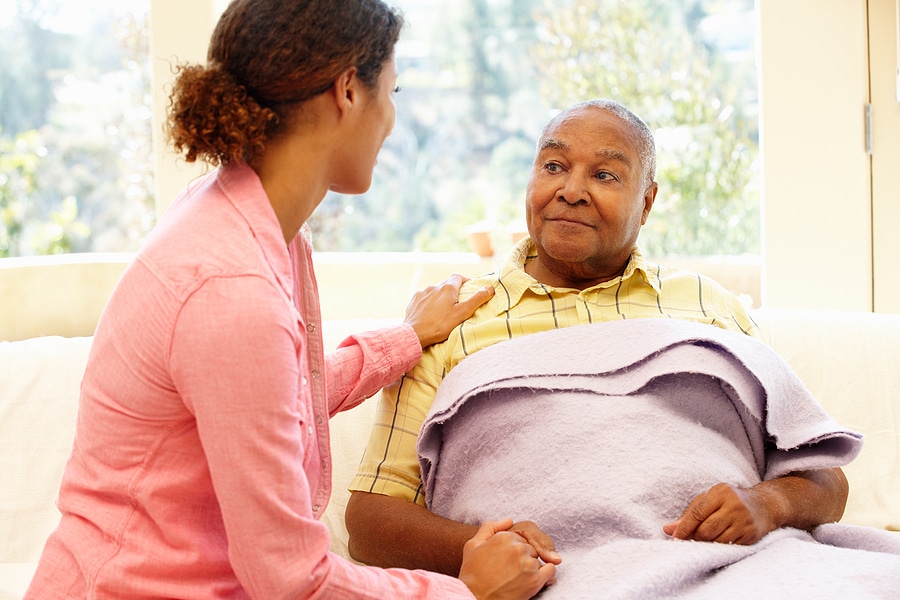 Grief is one of the strongest emotions that a person has. It can come about in various ways for each individual, too.
Read More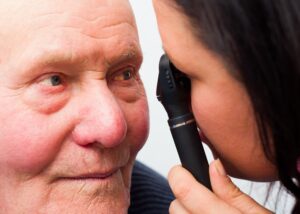 Around one-third of all adults over the age of 65 have at least one eye disease that will reduce vision over time.
Read More