Why is Exercise So Important for Senior Citizens?
Did you know that exercise can benefit your elderly loved one in numerous ways? It can help their physical, mental, and emotional health. As your elderly loved one keeps aging, they are going to need all the help that they can get to live a great life. If you can learn more about how exercise can help senior citizens, you can share this information with your elderly loved one.
No Strenuous Activity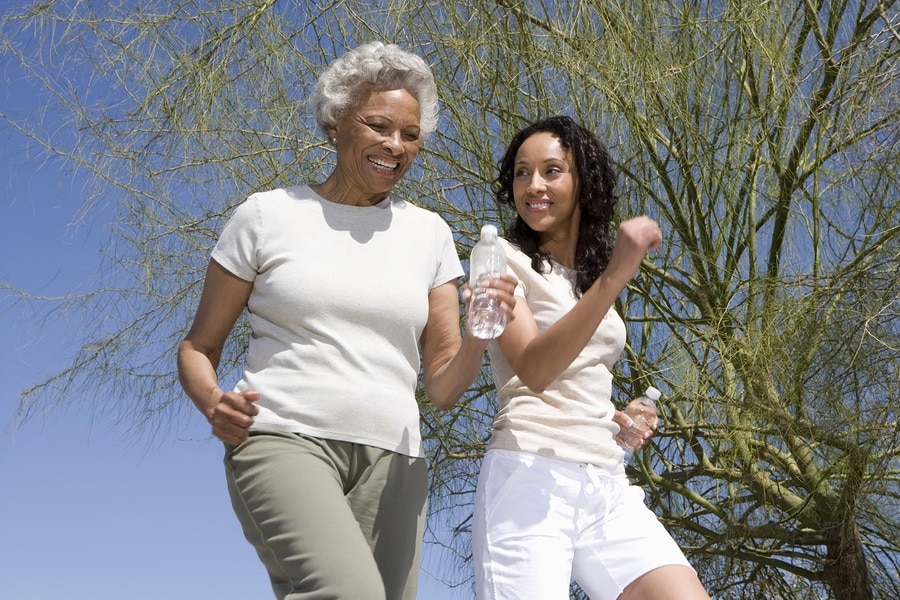 You might think that your elderly loved one needs to do strenuous activity in order to have it be effective. However, this isn't the case. In fact, for many elderly people, the strenuous activity will only make things worse. You can help your elderly loved one benefit from a low to a moderate-intensity workout plan. By doing this, they can prevent bone loss, improve their strength, boost heart health, reduce mental health issues, and gain various other benefits, too.
Inactivity Risks
It is important to know that inactivity is a huge problem for senior citizens. Research shows that the more inactive your elderly loved one is, the more health issues they are likely to have. In fact, studies show that there are more doctor's appointments and hospitalizations due to inactivity than for many other health conditions. If you want to help your elderly loved one live the best life, you should encourage them to be more active every day. This doesn't mean they have to run a 5K or anything like that. They just need to walk a bit and stretch out to improve flexibility.
Better Mood and Improved Cognitive Functions
There are so many benefits to exercising regularly. If you can get your elderly loved one to exercise daily, it can help them to be in a better mood. They can reduce stress and anxiety and increase happiness and joy in their life. In addition, exercising regularly can help your elderly loved one to reduce the risk of cognitive issues as they get even older. Even light, daily exercise can provide your elderly loved one with these benefits.
Conclusion
If you are trying to help your elderly loved one live the best life possible, you should encourage them to exercise more often. You, your elderly loved one, and their senior care providers can even work together to come up with an exercise plan. Create something that works well for your loved one and gives them a boost of energy. If they have boosted energy, they are more likely to be physically active. This gives them even more of the benefits that were mentioned above.
Sources
https://www.ncbi.nlm.nih.gov/pmc/articles/PMC6304477/
If you or an aging loved-one is considering senior care in Manteca, CA, please contact the caring staff at Provident Care Home Care today at (209) 578-1210.
Latest posts by providentcarehomecareca
(see all)