What Can Elderly Care Providers Do for Your Senior?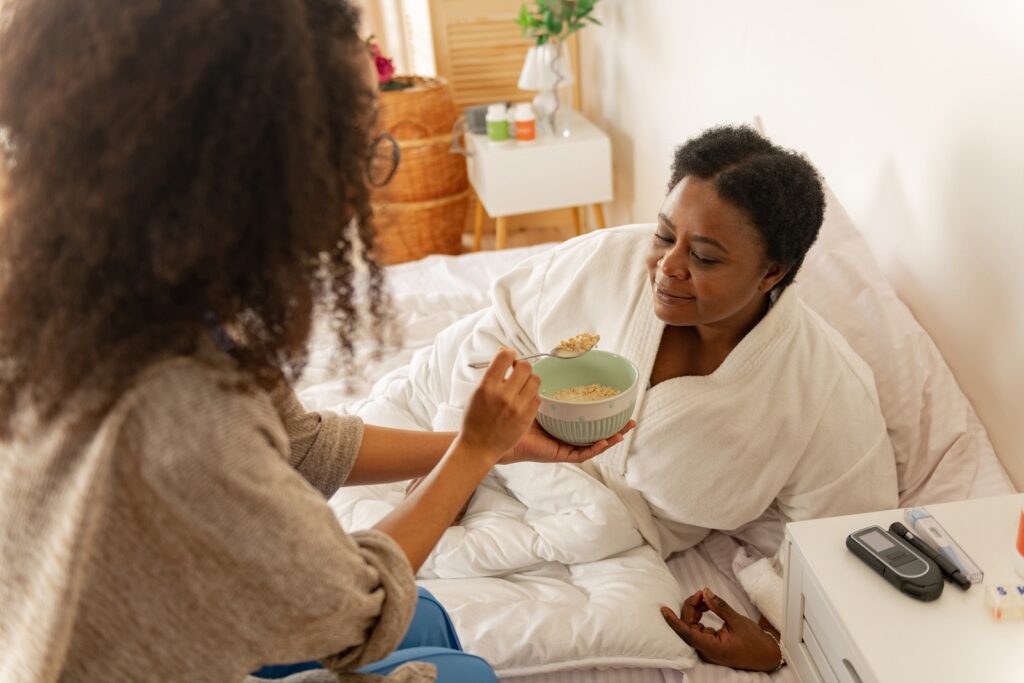 Once you and your senior understand what elderly care services can truly do for your senior, that gives you a completely different perspective on how to use that help.
Take Care of Errands
Errands can be more complicated now than they ever have been for your senior. Her mobility may be a concern and she may not feel as comfortable driving or being out and about as she used to feel. Elderly care providers can be a huge support to your senior while she's facing these chores, especially if they've become a little more difficult for her than even she realizes.
Assist with Meals and Eating
One specific personal care task that your elderly family member may need help with involves eating. There's the meal preparation involved in eating, of course, but there's also the literal act of eating that can be more difficult for your senior now. Having someone there to help her who understands the challenges she's facing can keep her getting the nutrition she needs.
Make Quick Work of Household Chores
Besides errands, household chores can be a lot more difficult for your elderly family member, too. Keeping a home clean and tidy involves more time and energy than you or your senior may understand. When your senior can count on someone else to take care of some of these chores for her, that allows her to conserve her energy for other activities.
Help with Mobility
Your senior's mobility is a huge concern, too. If she's having difficulty getting up or sitting down, that creates conditions in which she may not be as active as she should be. Also, having trouble walking may mean that your elderly family member parks herself in one part of her house, which can create other issues. By having someone there to help her with mobility concerns, your senior can be safer and have more of her needs met.
Make Personal Care Easier
Personal care tasks, like bathing, can also be closely tied to mobility. If your elderly family member is unable to take care of her personal care tasks the way she used to, she might be embarrassed. But there's no need for that when your elderly family member has help from elderly care providers that she trusts and knows she can rely on.
There may be so many other ways that elderly care services can help your senior, too. Her situation is unique to her, and home care providers can help you to sort out what sorts of help you elderly family member needs.
If you or an aging loved-one is considering elderly care in Lodi, CA, please contact the caring staff at Provident Care Home Care today at (209) 578-1210.
Latest posts by providentcarehomecareca
(see all)