New to Caregiving? Here are Some Things to Consider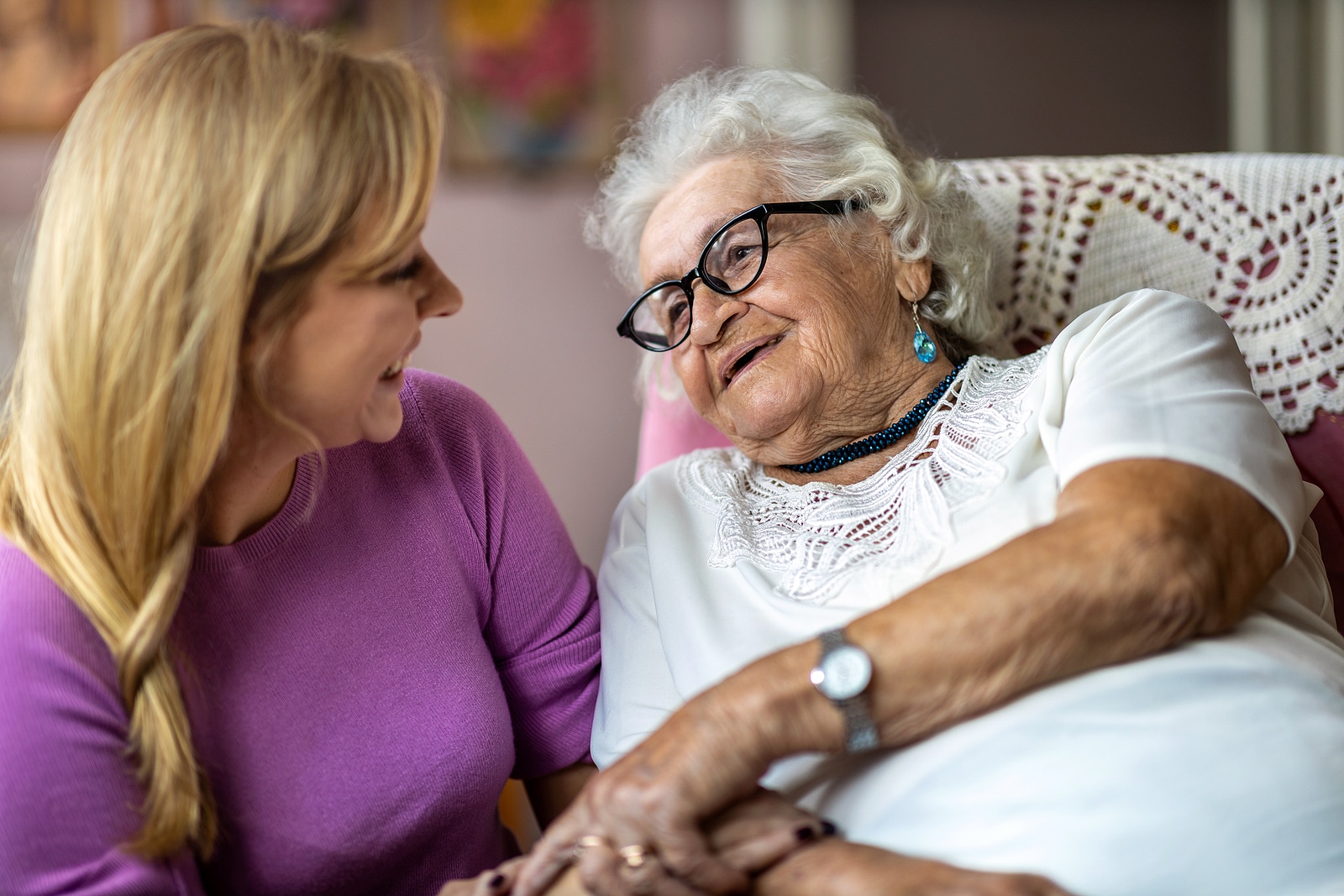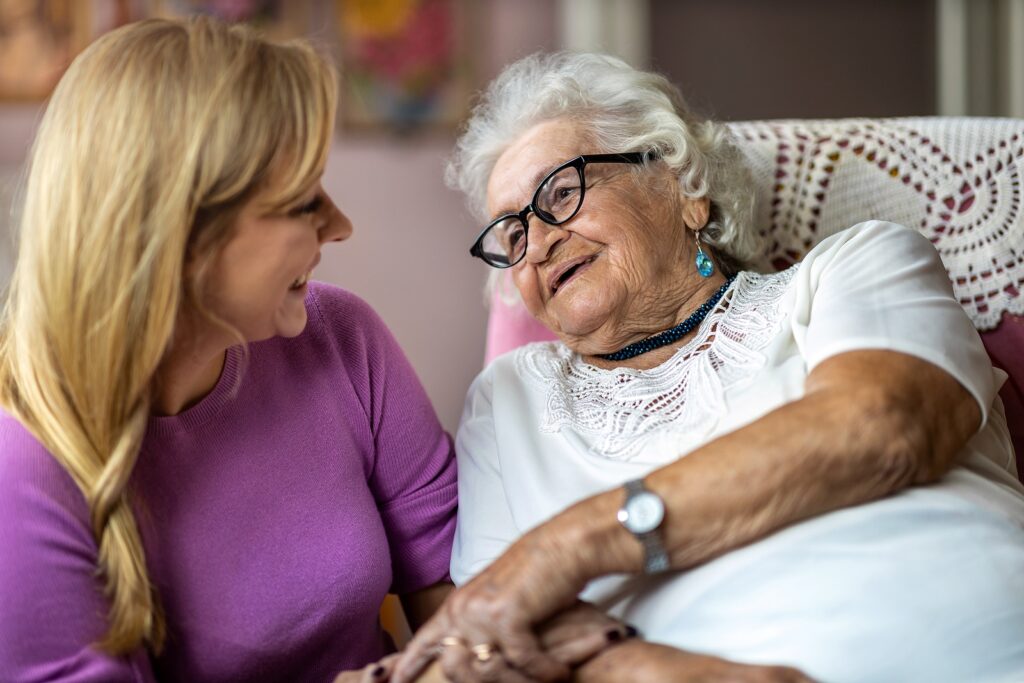 At some point, your parents need more help than they used to. It may occur after a fall that forces them to take it easy while rebuilding strength. It may occur after a chronic disease like cancer is diagnosed by their doctors. When you're new to providing that care, it's a learning process.
Gather the family for support. As a group, it's easier to handle these changes. Here are some tips to help family members who are new to care.
Build a Strong Support System
Make sure you have a support system in place. For some, joining a support group is best. You can talk to others who are in a similar situation. You gain insight from their experiences, and you might help them with your own experiences.
If you have family, turn to them for help when needed. Team up with your sister to make sure that you have days off and vice versa. Cousins, aunts, and uncles may also help out and spend time with your parents on days you have errands to run or appointments of your own.
Expect the Unexpected
Some days will go well, and other days may be a bit more challenging. Along the way, you may learn things about your parents that you never knew. You're cooking an omelet for your dad, and he tells you about the time he went to France. You're brushing your mom's hair, and she tells you a story about her childhood.
It gives you the chance to form a closer bond with your parents. You get new insight into their lives when they were young. There will also be days when they talk about you when you were young, so you learn more about your childhood, too.
Spend Some Days Having Fun
Helping your parents is important. Don't overdo it. Take some days to go out and have fun. Take them to the beach for a picnic or go to a museum. On the day you do the grocery shopping, take them to a local cafe for lunch.
Another idea for a fun day out is to go to a natural area, such as a state park. Stroll along the easy trails. Some parks have boardwalks or bike paths that follow a lake or stream. As you walk, look for animals and stop for a rest when needed.
Take Care Of Yourself
Make sure you're taking care of yourselves. Hire home care services to ensure each of you has time for your own needs. You don't want to give up your social life. You don't want to quit your jobs if you can't afford to. Home care aides help out and allow you to take care of your own physical, mental, and financial needs without sacrificing your parents' care.
If you or an aging loved-one is considering home care in Danville, CA, please contact the caring staff at Provident Care Home Care today at (209) 578-1210.
Latest posts by providentcarehomecareca
(see all)