Three Times When You Should Look Into Respite Care Services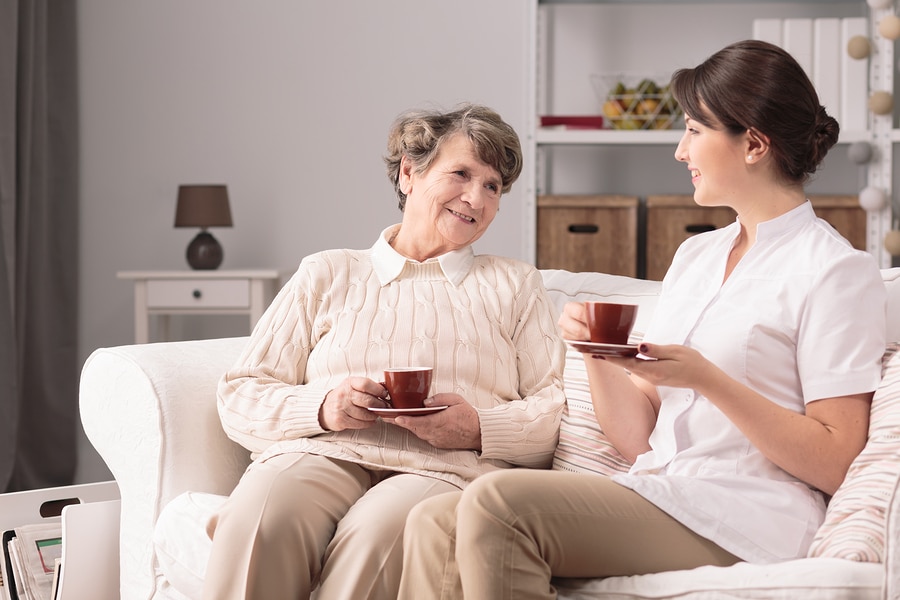 Have you ever working up feeling achy and feverish and gone to your parents' house anyway? You do all you can to make sure they don't get whatever you have, but they end up sick anyway. Have you had to cancel plans with friends or other family members because you couldn't leave your parents alone?
Respite care is a home care service that you shouldn't overlook. Here are three examples of when caregivers can help you focus on your own needs without leaving your parents on their own.
You're Sick
Some health issues are minor and won't knock you down for long. Others take time to recover. You woke up with a painful rash. Your doctor tells you that you have shingles, writes a prescription for a helpful medication, and tells you to stay home and rest for a week.
Your parents cannot be left alone for a week, but you're exhausted. This is one area where respite care is important. While you rest and allow your body to heal, your parents have caregivers to drive them to stores and appointments, do their housework, cook their meals, and provide support with personal care and grooming.
You're Asked to Join Your Friends for a Getaway
Your friends booked a mountain cabin and are planning a long weekend away. The goal is to leave laptops behind and have a relaxing time hiking, enjoying the sun, playing games, and fishing. You can't possibly leave your parents alone when you cook all their meals and help them with housework.
With caregivers helping them out, your parents don't have to be alone. Plus, you don't have to worry about them being alone.
You're Working Overtime
Usually, you head to your parents after work and cook them dinner. There's a big campaign going on that has you working late into the evening. You can't drop everything, rush to their house and cook dinner, and rush back to work. For the next few weeks, you can't help them out, and no one else is available.
Respite care services ensure your mom and dad have meals each night until your overtime ends. You can have caregivers help out for a week, a few weeks, or a few months. When their services are no longer needed, it's easy to have the caregivers stop coming by. If you find yourself in this position in the future, you can always arrange respite care again.
How Do You Schedule Home Care?
With caregivers helping out, you have peace of mind while you're away. You can go on vacation without worrying about your mom and dad not eating, falling down and needing help, or forgetting to take their medications. You can stay home and recover from a cold, the flu, or another illness without wondering if your parents are okay.
To arrange respite care services, call a local agency with a list of the things you help your parents complete and how often they need someone's assistance. The respite care specialist will help you schedule caregivers and discuss pricing.
If you or an aging loved-one is considering caregivers in Stockton, CA, please contact the caring staff at Provident Care Home Care today at (209) 578-1210.
Latest posts by providentcarehomecareca
(see all)