National Taco Day and The Best Taco Recipes for Seniors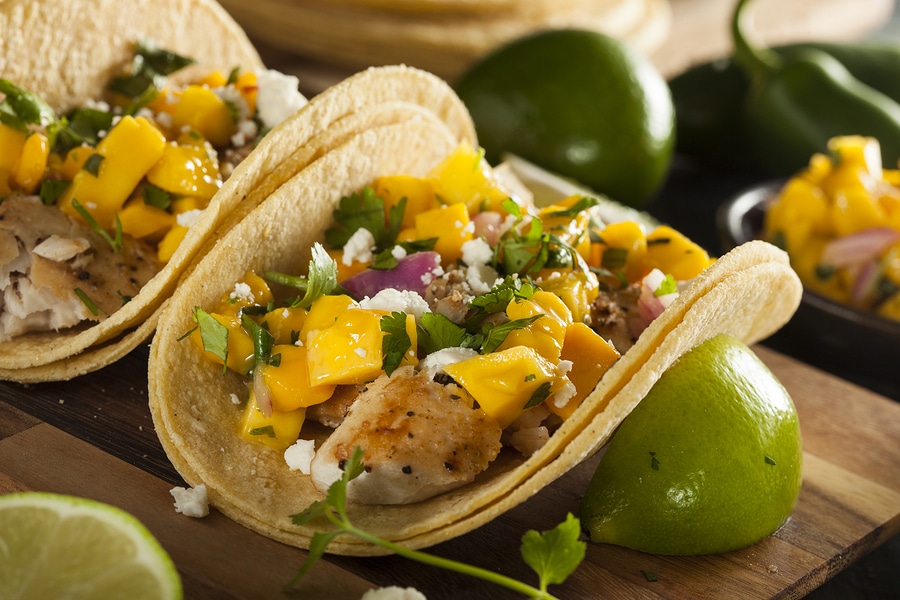 On October 4th, 2021, there will be a fun national holiday that you or a personal care at home assistant can help a senior celebrate. What day is it? National Taco Day! If your senior loves tacos, this can be a fun way to get together and start cooking. There are so many different kinds of tacos you can make. Personal care at home assistants will help find the senior yummy recipes and even help with grocery shopping.
This is a fun day to keep in mind, and it might even be a good day to bring the grandkids over for something fun to eat. Although other countries may not find this to be an actual holiday, it is still something you can mention to your loved one and create a fun plan. It will help keep a senior entertained and is a chance for the whole family to get together.
National Taco Day was started by a journalist who loved Mexican cuisine and who believed Mexican food should gain awareness. His name was Robert L. Gomez from San Antonio, who decided October 4th was the day to celebrate Mexican food. Now, you don't have to make tacos, you can stick with other Mexican classics, but it is still a fun way to celebrate tasty food and an entire culture. Personal care at home providers can help set this up and ensure all the ingredients are there for the senior to use. There may even be specials or events in your local neighborhood that the caregiver may bring the senior to.
Fun Taco Recipes for Seniors
Tacos are a great dish because they don't require a ton of effort. You can buy tortillas, make lettuce wraps, canned beans, and more. This can be a dish that is as easy or complicated as you want it to be. Here are some fun recipes you or the personal care at home associate can help the senior create in honor of national taco day.
This recipe is one of the easiest to throw together. All you need to do is get ground turkey, mild taco seasoning, and whip it all up. Instead of eating a tortilla with each taco, you can wrap it in lettuce. It takes 15-20 minutes to cook, and the seniors can easily do this recipe on their own too.
If you are looking for a yummy but no-fuss recipe, this is it. This recipe features lime juice, garlic, and moist pork bites that can be filled in a corn or flour tortilla. If your parent or senior is focused on fewer carbs, you can easily turn this recipe into a salad bowl. It takes about 30 minutes to make from start to finish.
Another meal that will take under 30 minutes to make is chicken fajitas. These are like tacos but with a little more kick. It is rich, flavorful, and can be filled with the senior's favorite vegetables. This can be served with a warm tortilla on the side and some fresh lime to squeeze over the veggies and chicken.
Sources:
https://www.taqueria27.com/2020/09/celebrate-national-taco-day-october-4th/
If you or an aging loved one is considering personal care at home in Lodi, CA, please contact the caring staff at Provident Care Home Care today at (209) 578-1210.
Latest posts by providentcarehomecareca
(see all)