Provident Care Provides Premier Home Care in
Stockton, California,
Serving All of San Joaquin County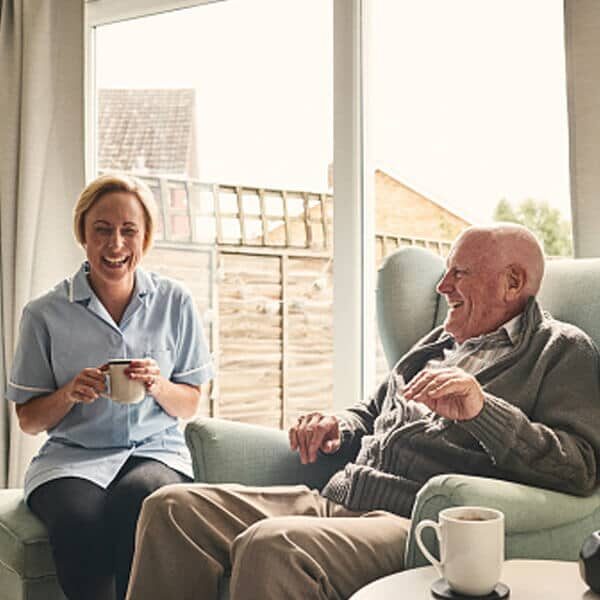 Senior Home Care in Stockton
Provident Care Home Care provides a broad range of specialized home care services. Our care team has the expertise and experience in assisting families dealing with memory loss issues, hospice care and other conditions that require more intensive one-on-one assistance.
Let's Get Started!
Get help with info & pricing
Alzheimer's & Dementia Care
The specialty caregivers at Providence Care are familiar with the needs of Alzheimer's and dementia patients. They have been trained with effective communication strategies for these patients, no matter what stage the patient is in. The caregivers keep to daily routines to limit patient confusion. They will perform a home safety evaluation, identifying and addressing any potential safety hazard in the patient's home to limit falls and other injuries. Medication management is also performed, including keeping track of dosage and refill guidelines.
Let's Get Started!
Get help with info & pricing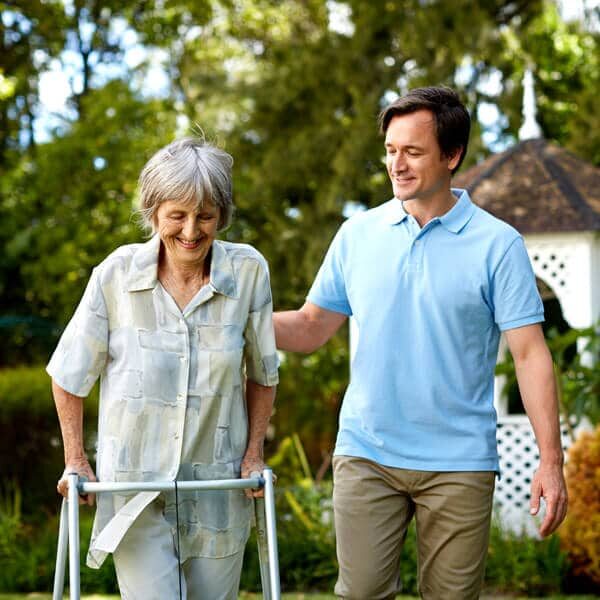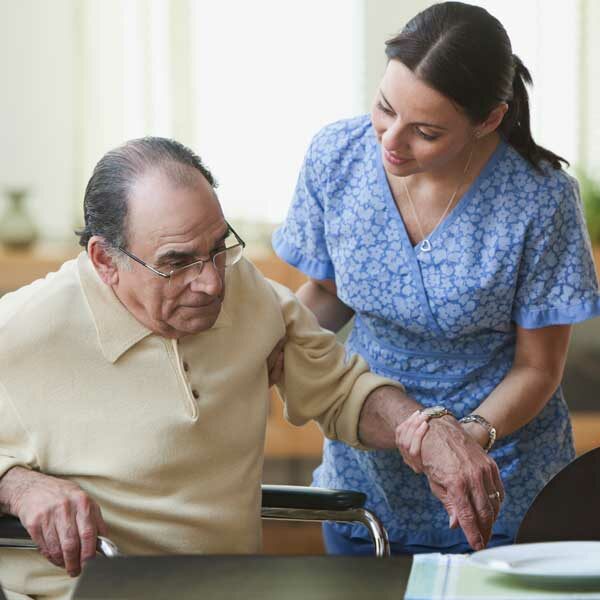 Post Surgery-Recovery
Our specialty caregivers can take patients who have recently had knee and/or hip replacements. They will assist with physical therapy exercises, and ensure safe transfer techniques to and from beds, toilet, etc. Transportation is offered for doctor and PT appointments. Medication management is also provided, ensuring proper dosage and refill guidelines.
Let's Get Started!
Get help with info & pricing
Diabetes Care
The needs of diabetes patients are covered with our skilled specialty caregivers. We assist with insulin administration and blood sugar level testing. We can prepare and cook meals that conform to the needs of a diabetic. Any complications resulting from diabetes are reported, including circulatory problems, wounds, and more. Medication management is also offered, so that the patient is ensured the proper dosages at the proper times.
Let's Get Started!
Get help with info & pricing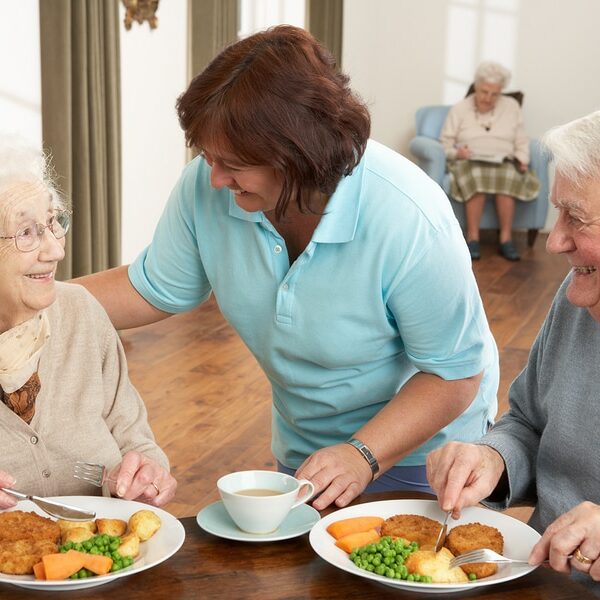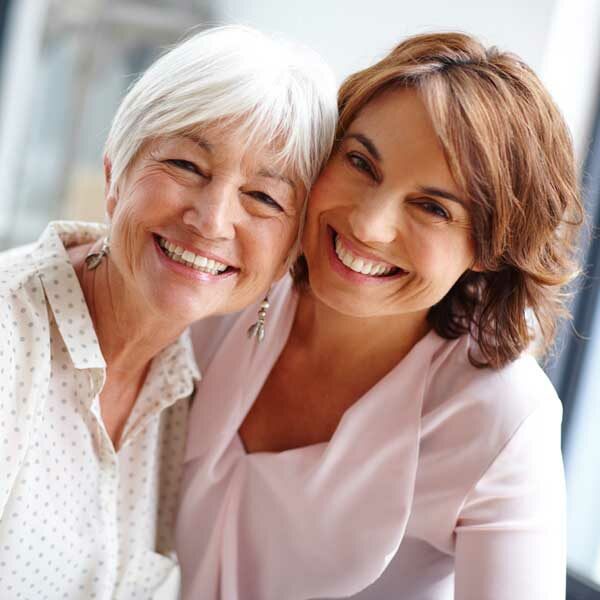 Hospice & Respite Care
Our specialty caregivers have the specialized training to meet the needs of those in hospice and respite care. Care Managers attend weekly care meetings with the Hospice companies involved to ensure consistent and proper procedures are being followed. The caregivers perform care as directed by the Hospice company nurses to ensure a consistent care plan. Caregivers are specially trained in Total Bed Care and End of Life procedures, as well as medication management.
Let's Get Started!
Get help with info & pricing
24-Hour Care and Live-In Home Care Services
Provident Home Care offers extended shifts, most commonly in 8, 12 or 24-hour increments, although you may choose any amount of care ranging from a 4-hour mini-visit to 24-hours of care per day.
A 24-hour shift is designed for aging loved ones who need more than limited or occasional assistance.
When your aging loved-one needs help at home, you may feel very overwhelmed and at a loss for what you can do and what your options are. This can happen when your aging loved-one experiences a fall or other unplanned, accidental medical event. We also find that this can happen when your loved-one has a planned surgery that may require a recovery period after.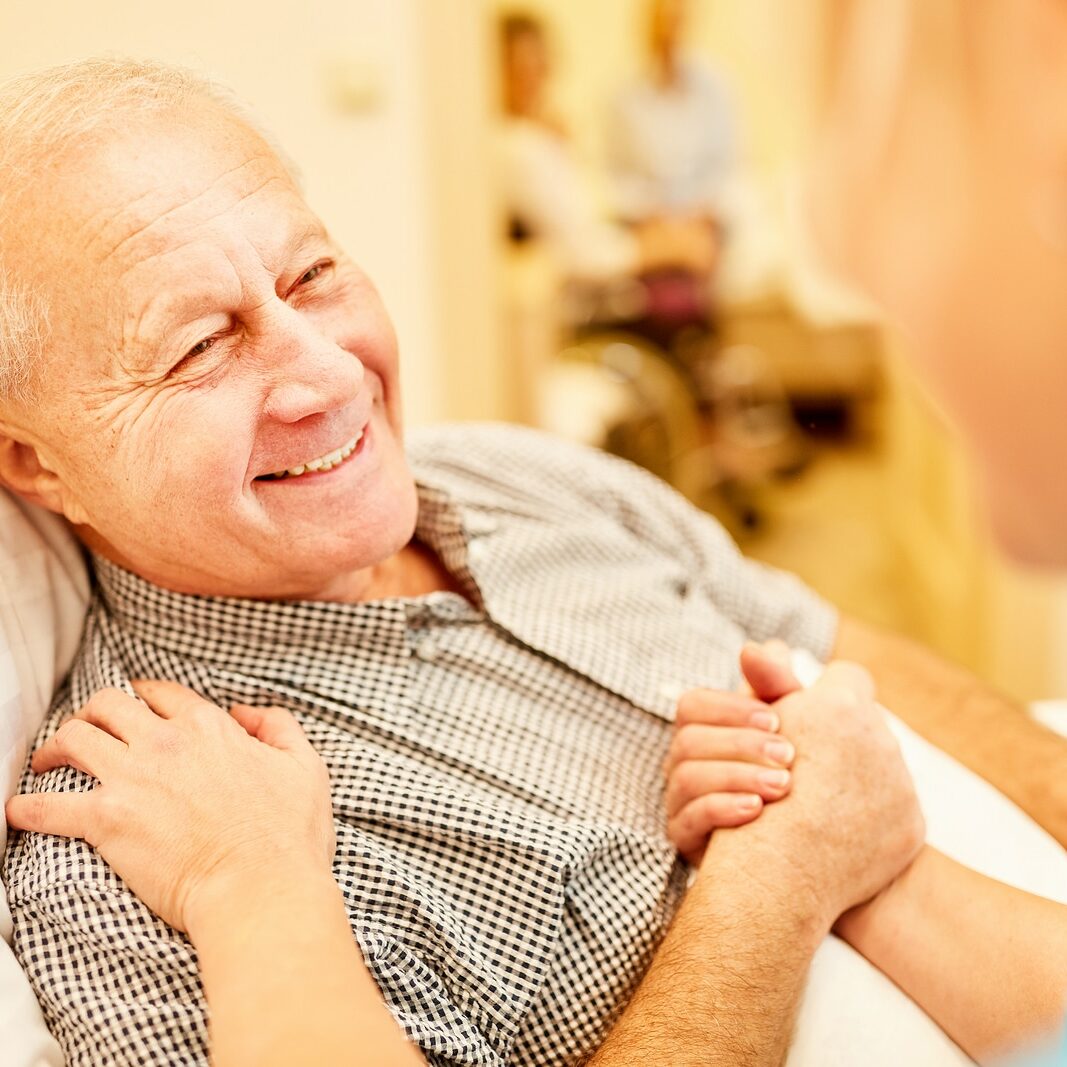 Let's Get Started!
Get help with info & pricing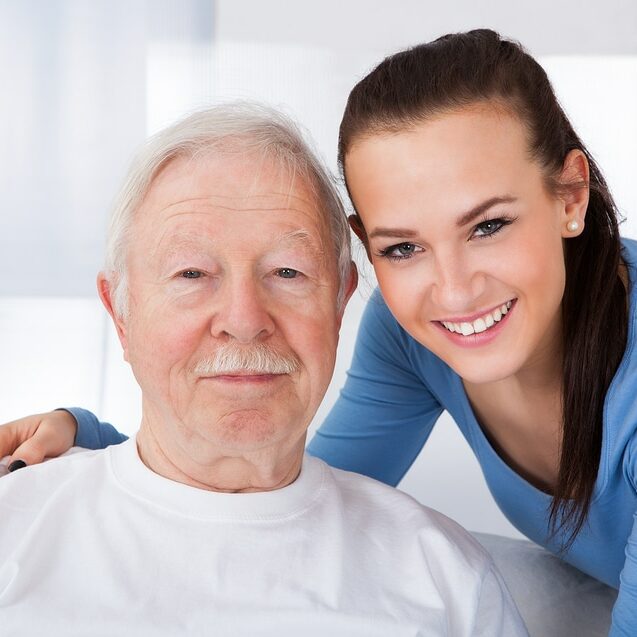 Let's Get Started!
Get help with info & pricing
ALS and Parkinson's Disease Care
Provident Home Care offers home care services for clients who have ALS or Parkinson's Disease
What is ALS?   ALS, or amyotrophic lateral sclerosis, is a progressive neurodegenerative disease that affects nerve cells in the brain and the spinal cord.  ALS usually strikes people between the ages of 40 and 70, and it is estimated there are at least 16,000 Americans who have the disease at any given time (although this number fluctuates). For unknown reasons, military veterans are approximately twice as likely to be diagnosed with the disease as the general public.
What is Parkinson's Disease?   Parkinson's disease (PD) is a neurodegenerative disorder that affects predominately dopamine-producing ("dopaminergic") neurons in a specific area of the brain called substantia nigra. Symptoms generally develop slowly over years. The progression of symptoms is often a bit different from one person to another due to the diversity of the disease. People with PD may experience:
We excel at performing tasks, such as:
Getting to and from the bathroom
Cooking and serving meals
Memory and confusion help
Shopping and transportation
Home Care for Chronic Conditions
When chronic illness and difficult medical conditions affect you or a loved one, they affect the whole family. Provident Care is here to help your family when you need more specialized care.
Chronic Illnesses May Include: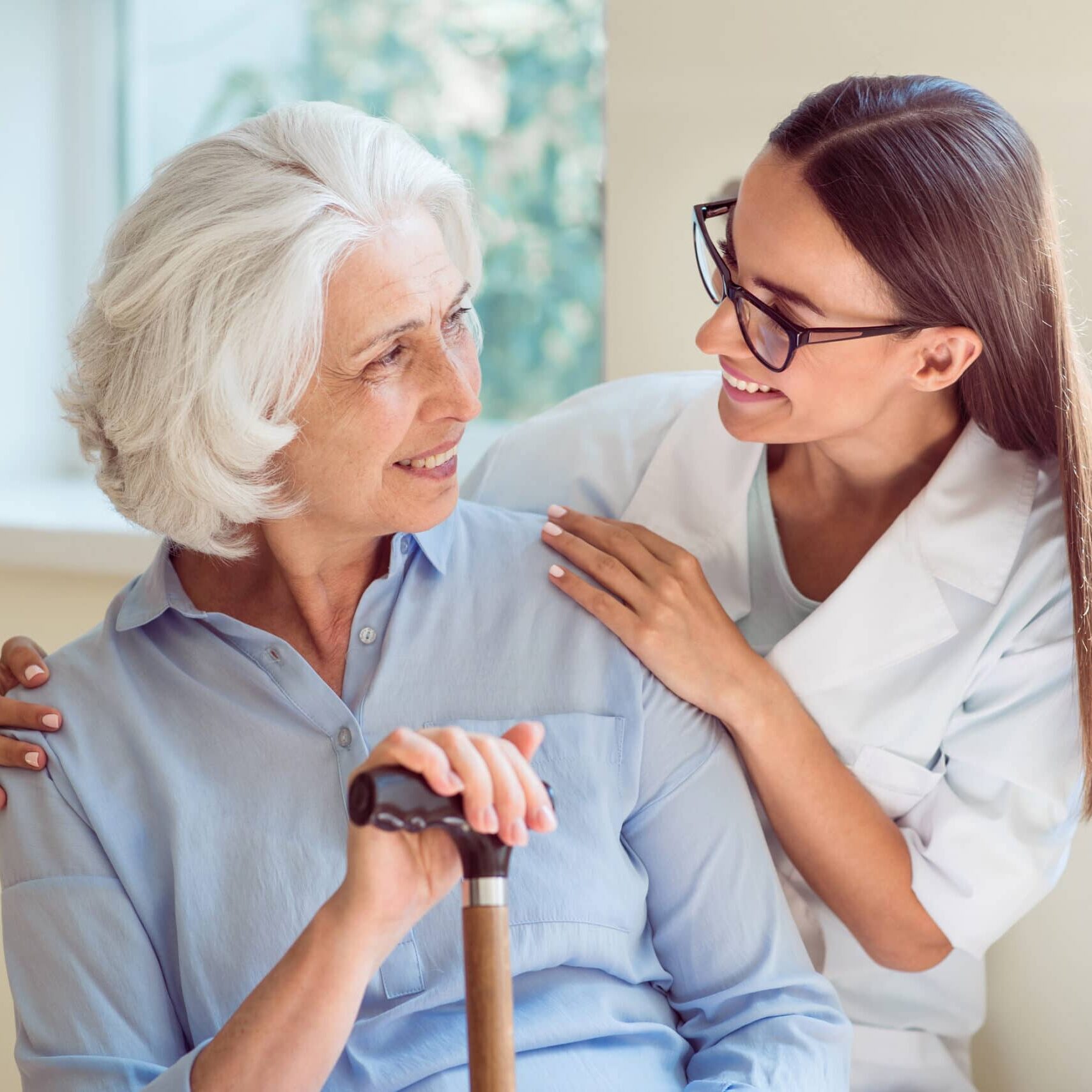 Let's Get Started!
Get help with info & pricing
About Stockton, California
Stockton is a city on the San Joaquin River, in California's Central Valley. The Haggin Museum features fine art and local history displays. Oak Grove Regional Park has trails, a nature center and a lake stocked with catfish. In nearby Lodi, Micke Grove Regional Park includes a Japanese garden, the San Joaquin County Historical Museum and Micke Grove Zoo. The Children's Museum of Stockton offers hands-on exhibits.
Provident Care Stockton
1111 W. Robinhood Dr. Ste 1
Stockton CA. 95207
Phone (209) 578-1210
Stockton, California
Head west on E Fremont St toward N El Dorado St
108 ft
Turn right at the 1st cross street onto N El Dorado St
3.2 mi
Turn left onto W Robinhood Dr
Pass by One Hour Martinizing (on the right in 0.5 mi)
0.8 mi
Turn right onto Stratford Cir
246 ft
Turn left
Destination will be on the left
115 ft
Provident Care Home Care
1111 W Robinhood Dr ste a, Stockton, CA 95207