Follow These Steps to Set Your Dad Up With Companion Care at Home
Your dad expresses that he often feels lonely while you and your brother are at work. He'd like you to stop by every day, but it's not feasible. How do you make sure he has the support he needs when you don't have the time to help out?
Have you considered companion care at home? It's important to talk to your dad and other family caregivers about the benefits of having home care services. What points do you need to discuss? How do you get started?
Hold a Family Meeting
Gather the family for a discussion of your dad's care needs. He may not need a lot of care starting out, but it's important to give him the support he needs with daily activities like housekeeping, meals, and transportation.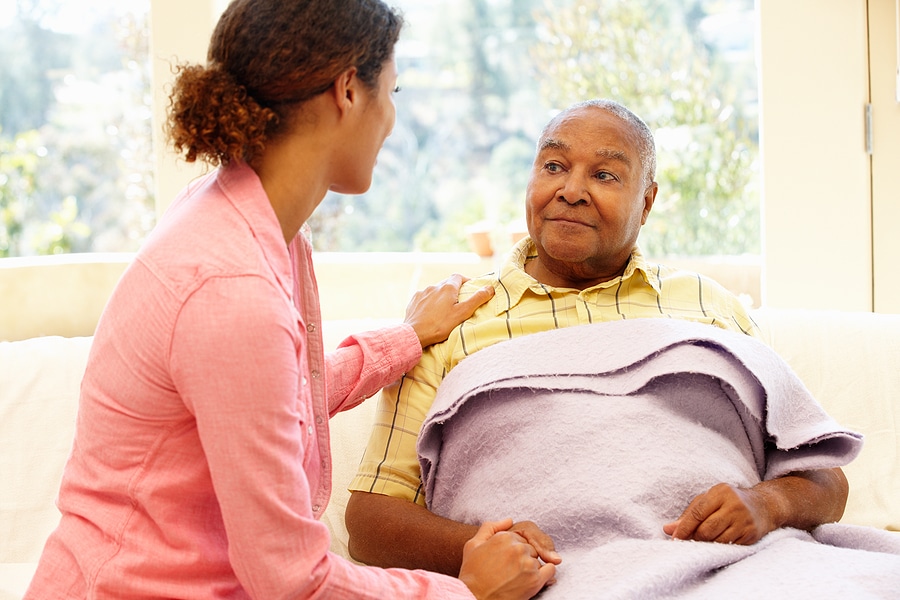 Go over everyone's schedule and see who has the time to help out. If people don't, it's not time to blame or become frustrated. The point of the meeting is to start building a schedule for each week and month.
Your brother may live in another state, but he can help out in other ways. Talk to him about helping with online bill paying or researching ways to save money on your dad's prescriptions and medical expenses.
Your sister lives down the road from your dad. It makes sense to have her helping with meals as often as she can. But, you also have to be respectful of her work hours, family life, and responsibilities at home.
Assess Your Dad's Needs
Go through a checklist of the things your dad needs to do each day. This includes daily routines like taking his pills, cooking and eating meals, scheduling, and getting to appointments on time. How much of this does he do independently? What does he struggle to do without someone's help?
Make a Call
You'll be amazed at the difference companion care at home makes. Your dad is supported with all of his daily tasks, and he has a companion to prevent him from feeling isolated or lonely.
To get started, call an agency to discuss companion care at home. Keep your list of questions handy. During this call, you'll get answers to those questions and learn more about prices and services.
When you sit down, have a notepad handy for taking notes. You'll want to relay the answers to your dad and other family members before scheduling companion care at home services.
If you or an aging loved one is considering companion care at home in Manteca, CA, please contact the caring staff at Provident Care Home Care today at (209) 578-1210.
Latest posts by providentcarehomecareca
(see all)